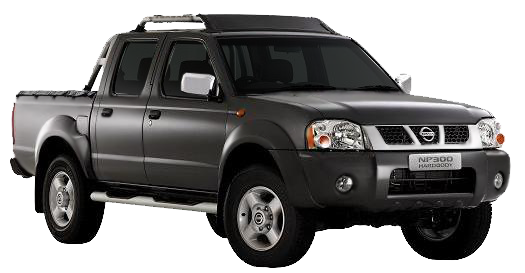 2.4 Nissan NP 300 4x4
from N$1253 per day
Maximum 4/5 Pax
Aircon and Radio/CD
Manual Transmission
1x Sparewheel
Tools / Fire Extinguisher/First Aid Kit
ABS & Airbags
Aluminium canopy
Duel battery system
2.5 Nissan NP 300 4x4
from N$1253 per day
Maximum 4/5 Pax
Aircon and Radio/CD
Manual Transmission
1x Sparewheel
Tools / Fire Extinguisher/First Aid Kit
ABS & Airbags
Aluminium canopy
Duel battery system
RATES INCLUDE:
Unlimited Mileage
15% VAT
Vehicle Assistance
RATES EXCLUDE:
Camping Equipment
Relocation Fees
Fuel
INSURANCE:
Sedan refundable deposit of N$ 5000.00 for damages up to N$ 50 000.00.
Client still liable for full damages and full excess fee payable to any insurance claim for damages etc..
Please see Terms & Conditions.
BOOKING REQUIREMENTS:
"A Deposit of 50% is required to secure and book the vehicle.
This becomes part of the final payment but is lost upon cancellation.
A Valid Driver's License / Passport/ ID Copy."