E

xperience Namibia with A-Grid Cars and Rentals

Climb the highest sand dunes in the world. Descend to the floor of the deepest canyon in Africa. Immerse yourself in the past at one of the Africa's richest rock art sites, and watch wildlife shimmer against one of the most spectacular pans on earth. Explore the oldest, driest desert in the world and take time to listen to the silence, the animals around you and most importantly to your soul.

Namibia is home to vibrant towns where people are excited about the future, while remaining deeply connected to their rich, cultural past. Namibia allows guests to move confidently off the beaten paths and endless horizons that beckon you to explore and define this country and its people in your own time with friends and family.

This is Namibia, and with A- Grid Cars and Rentals, you are sure to find and experience adventure, or/and you may just find yourself.
O

ur Fleet
Toyota Urban Cruiser or similar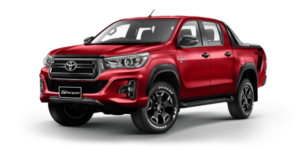 Toyota Hilux DOuble Cab 4x4 or similar
W
hy rent with us?

Our people and our company values drive our success. Our key assets are our people who drive the Agrid Cars and Rentals. We live and breathe vehicle rentals, and our experts have an in-depth knowledge of their areas. We're passionate about delivering exceptional service and value, and we want our service to be great, not just good.
T

ours & Safaris

We as a very dedicated team will help you in planning, organizing and booking all your adventure and activities you need for your trip to Namibia on a budget. We will do all the bookings, hotel reservations and additional activities to make your trip much more exciting and memorable, whether it's for your whole trip or just one fun day out with family or friends.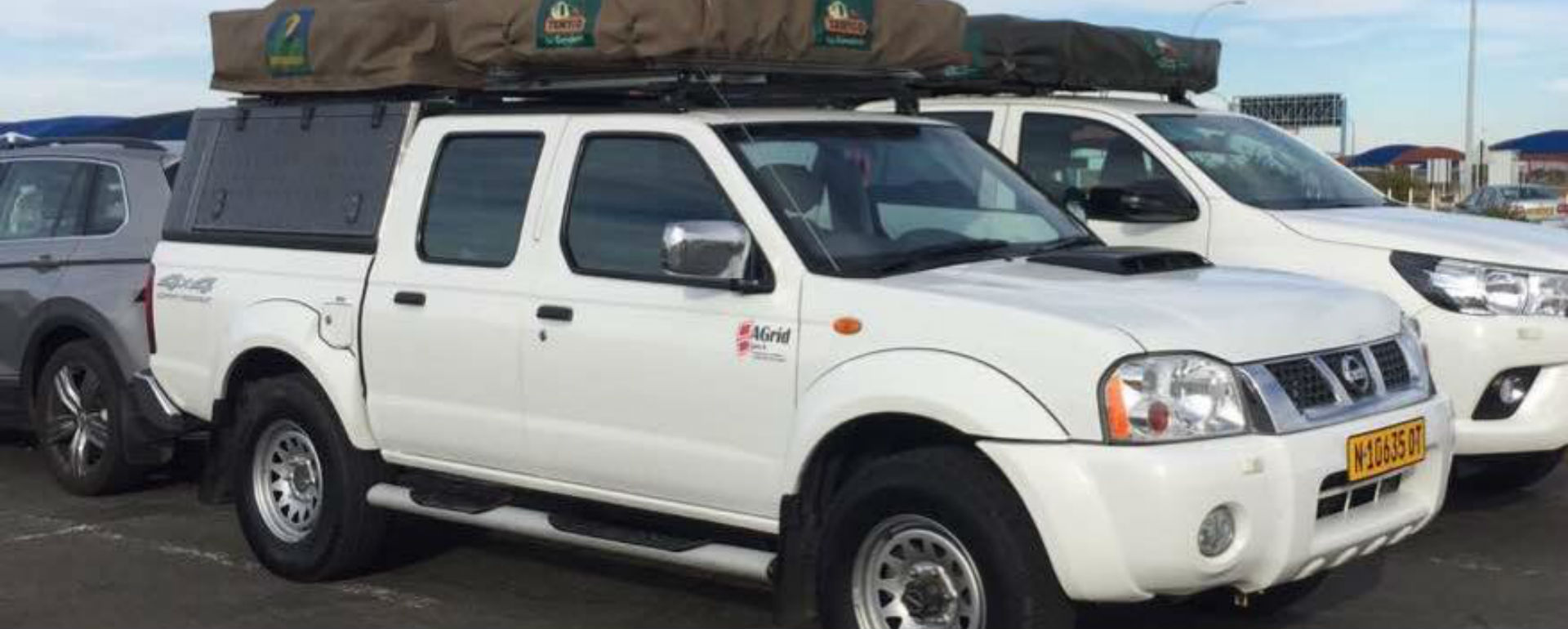 Our sedan vehicles became such a hit, we decided to extend our fleet with not only one Volkswagen Polo, but three. Another great milestone for A-Grid in 2018. A big thank you to Pupkewitz Von Baums Motors Otjiwarongo for your great service. With the festive season at our front door, make sure you contact us for a free quotation.... Continue reading→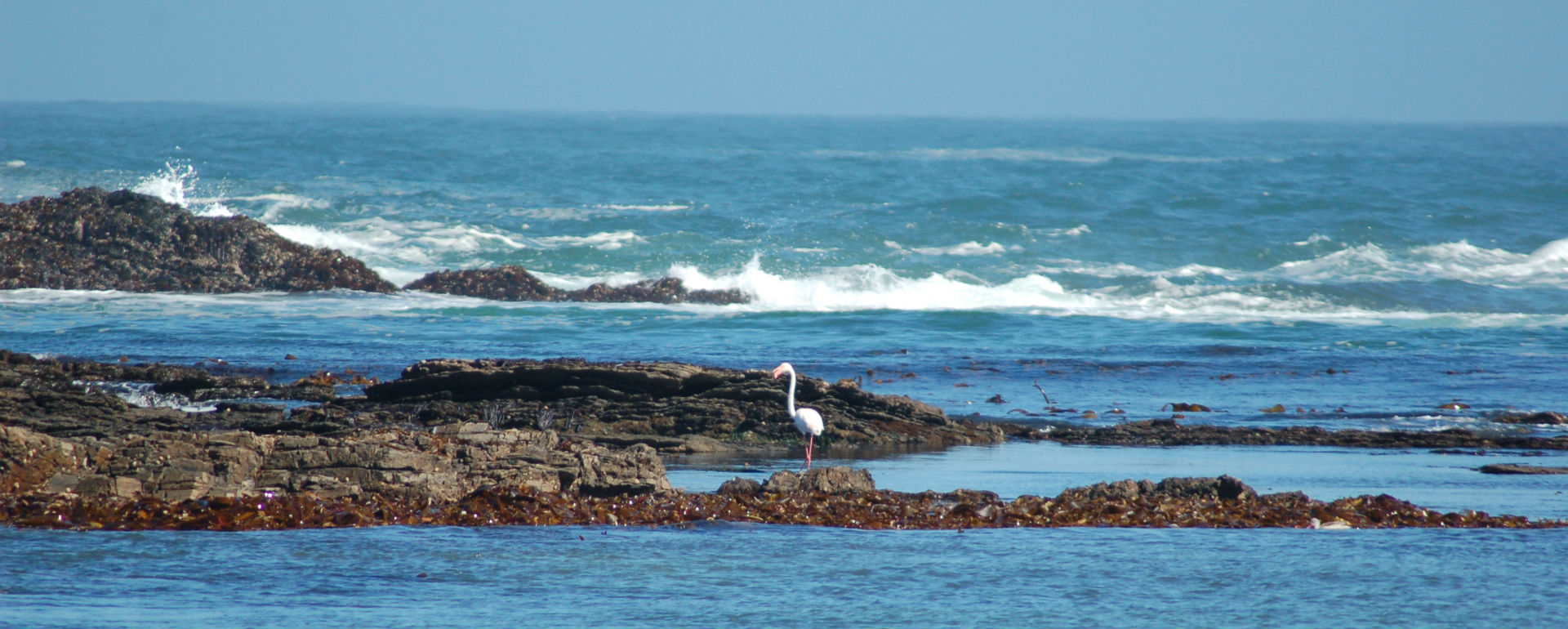 We went on a Dolphin Cruise with Laramon Tours inWalvis Bay. From making the first arrangements via email, their efficiency and information was clear from the start. Arriving at their private pier 08h30 am, at the Lagoon, Walvis Bay Harbour, the view is astonishing and you can see the whole harbour. Maybe enjoying a coffee... Continue reading→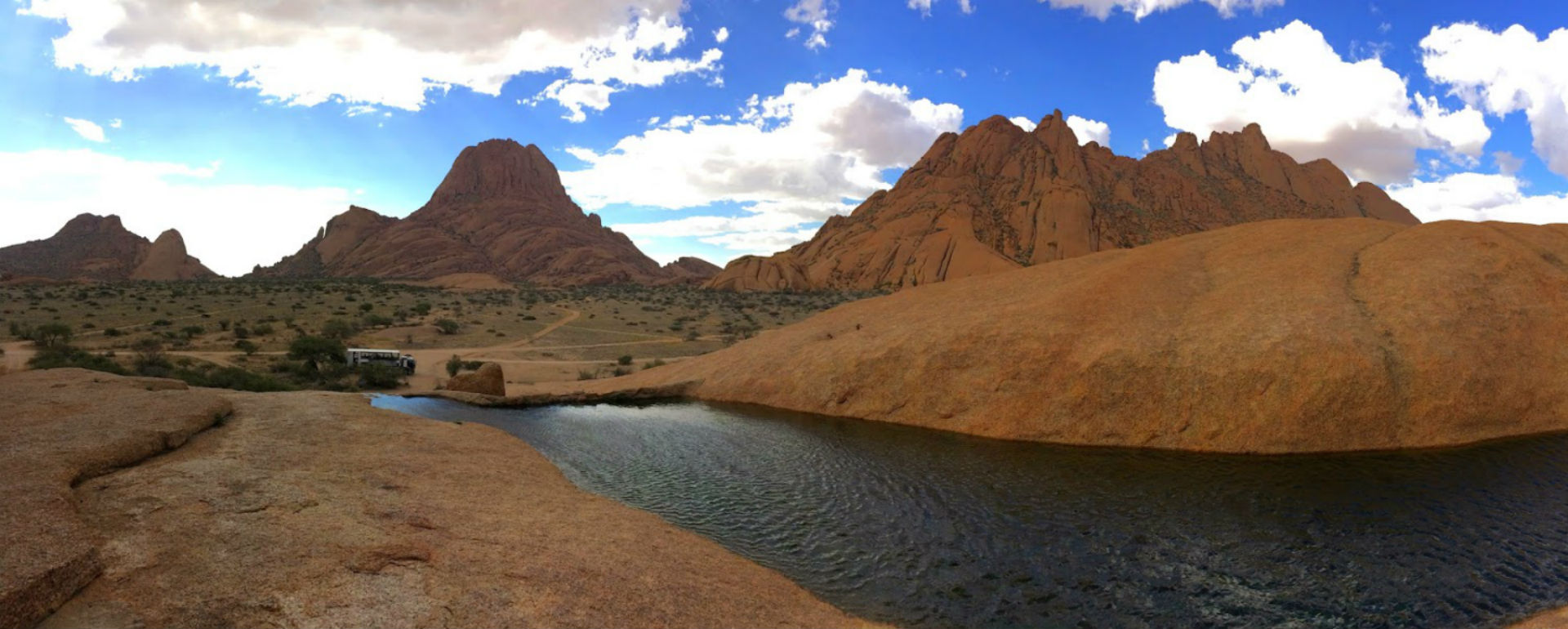 How did you get your idea or concept for the business? '' Working in the transport and logistics sector for     more than 6 years, and after some market research the demand in 4x4 hire and car rental was and still is in high demand. Namibia tourist sector is of high demand and never ending''....
NTB Vehicle Rental:
VEH01019