E

xperience Namibia with A-Grid Cars and Rentals

Climb the highest sand dunes in the world. Descend to the floor of the deepest canyon in Africa. Immerse yourself in the past at one of the Africa's richest rock art sites, and watch wildlife shimmer against one of the most spectacular pans on earth. Explore the oldest, driest desert in the world and take time to listen to the silence, the animals around you and most importantly to your soul.

Namibia is home to vibrant towns where people are excited about the future, while remaining deeply connected to their rich, cultural past. Namibia allows guests to move confidently off the beaten paths and endless horizons that beckon you to explore and define this country and its people in your own time with friends and family.

This is Namibia, and with A- Grid Cars and Rentals, you are sure to find and experience adventure, or/and you may just find yourself.
O

ur Fleet
Toyota Urban Cruiser or similar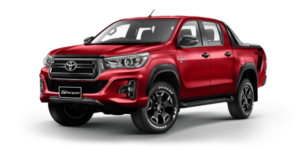 Toyota Hilux DOuble Cab 4x4 or similar
W
hy rent with us?

Our people and our company values drive our success. Our key assets are our people who drive the Agrid Cars and Rentals. We live and breathe vehicle rentals, and our experts have an in-depth knowledge of their areas. We're passionate about delivering exceptional service and value, and we want our service to be great, not just good.
T

ours & Safaris

We as a very dedicated team will help you in planning, organizing and booking all your adventure and activities you need for your trip to Namibia on a budget. We will do all the bookings, hotel reservations and additional activities to make your trip much more exciting and memorable, whether it's for your whole trip or just one fun day out with family or friends.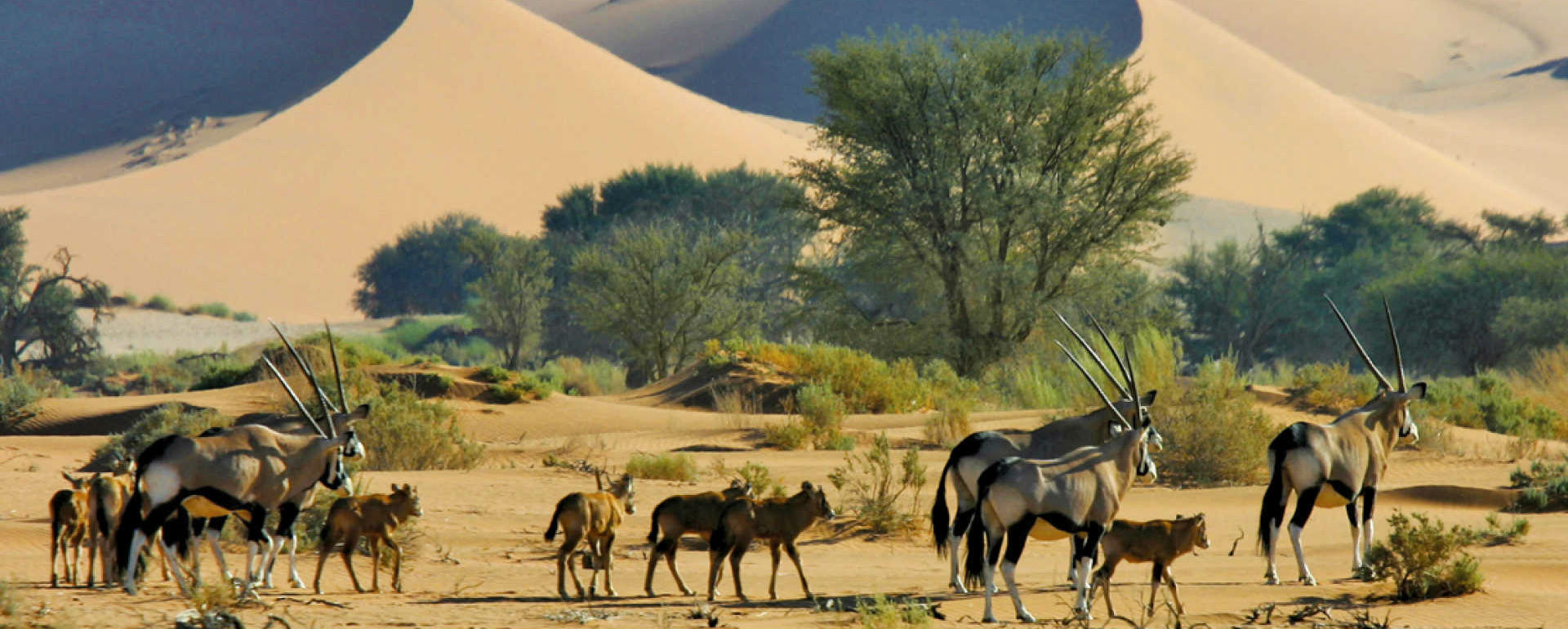 Namibia is often overlooked as a safari destination in favour of the more famous South Africa, Kenya and Tanzania. Namibia, a huge, sparsely populated country to the north west of South Africa, may not have the stereotypical safari settings of rolling savanna that you've seen on the National Geographic Channel, but it does have its... Continue reading→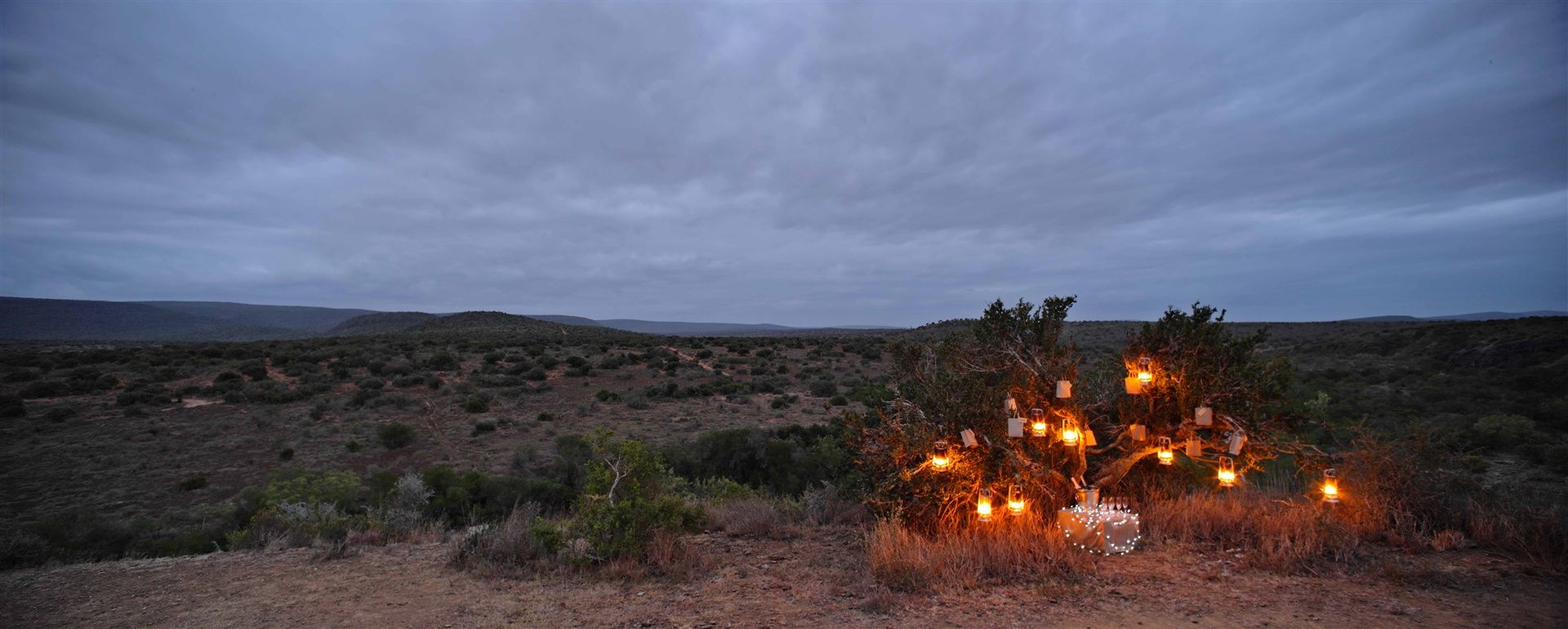 In Namibia, you drive on the left side of the road. You require having a valid driver's licence and ensuring you have it with you at all times. Should you travel from abroad, please make sure that you have your international driver's licence with an ID picture on it. . Always make sure that you... Continue reading→
NTB Vehicle Rental:
VEH01019