A-Grid Cars and Rentals was established in August 2015.
We are committed in providing our clients with the best and friendliest, professional car rental service. The comfort and safety of our clients is our main priority and we will be here to assist you every step of the way.
All our vehicles are fitted and monitored with satellite tracking devices. We also do airport transfers and by going that extra mile we do car rental pick-ups and drop-offs throughout Namibia, with a 24 h backup support and vehicle roadside assistance.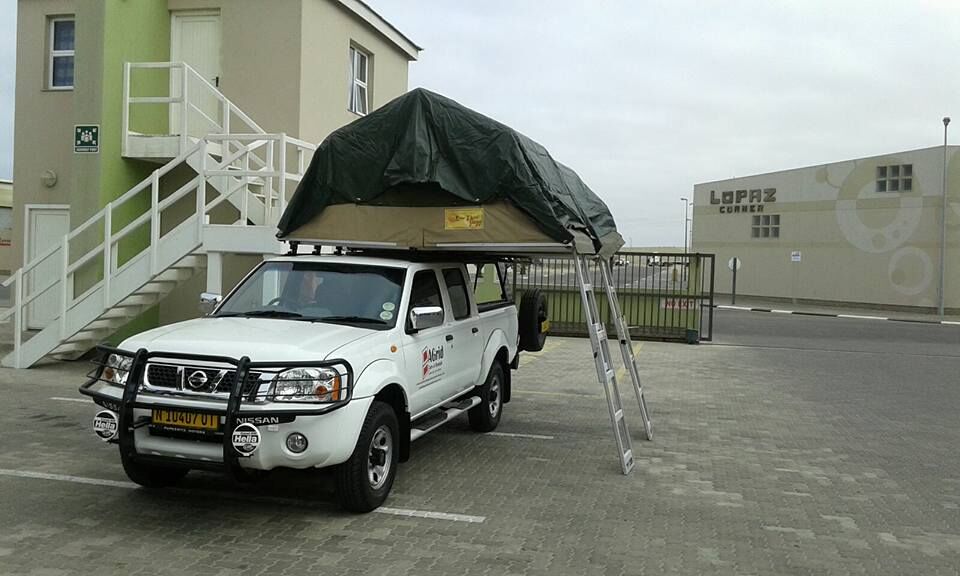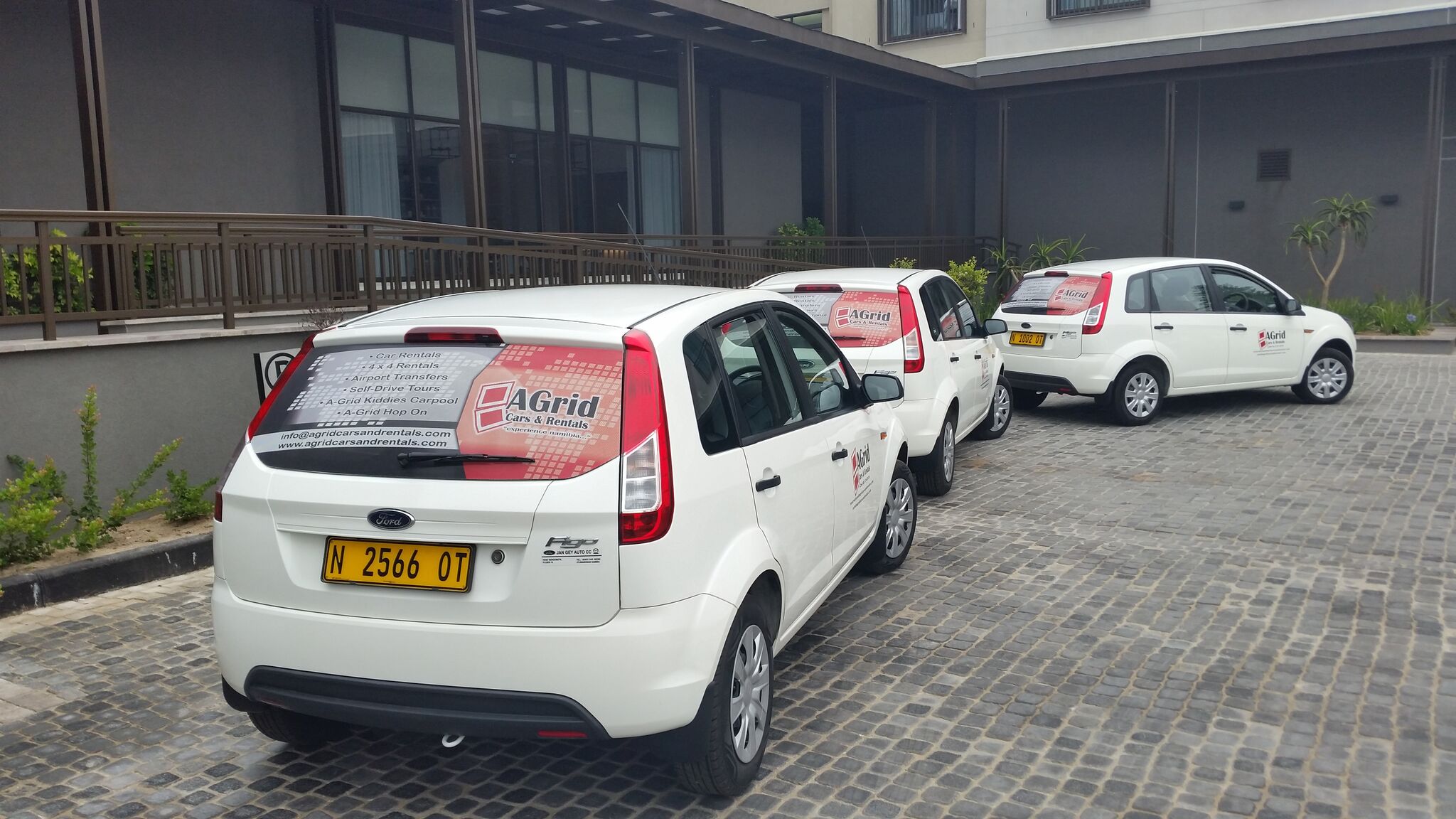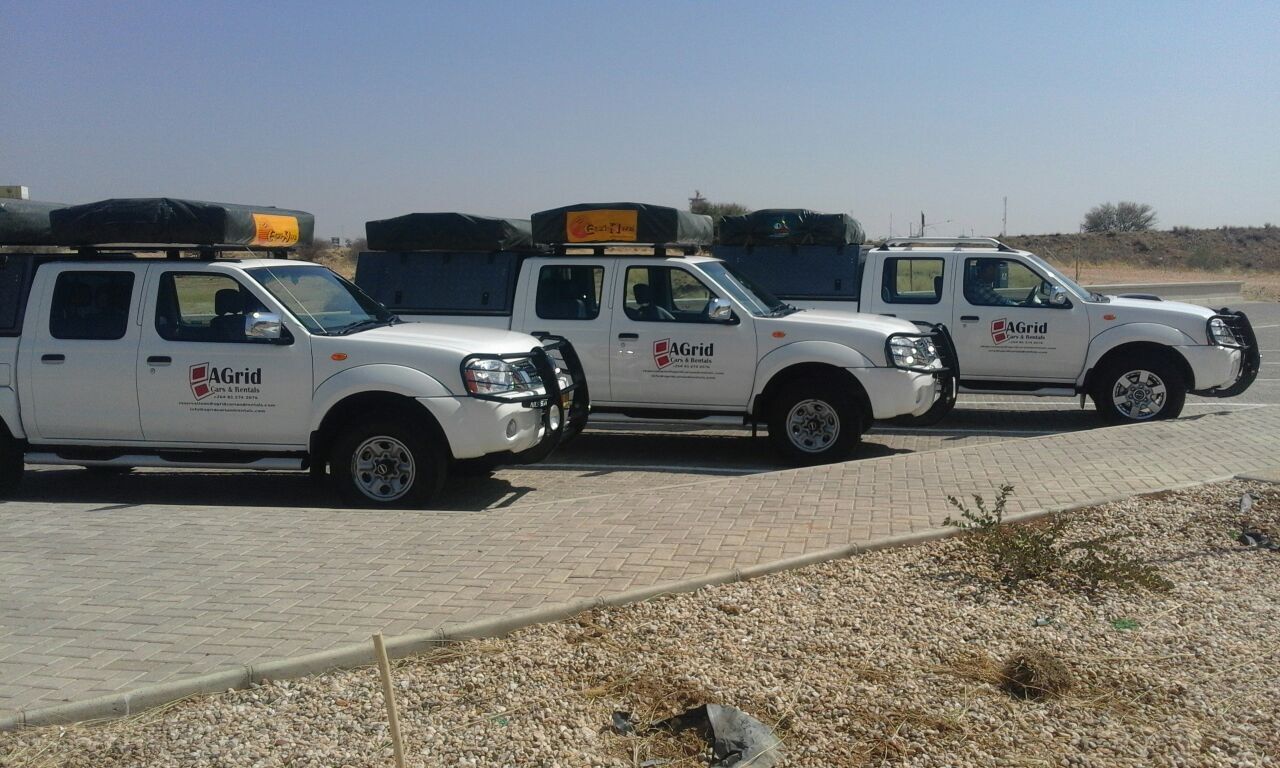 Offering something special
Why rent with us?
National Standards:
Driven by quality, we've been at it long enough to know how important it is to provide top notch rentals and real customer service. We're there for clients whenever they need us. When you need help or guidance on which product to choose, trust us.
Locally owned:
We guarantee to provide the highest level of professionalism, and we promise to follow up after every rental to ensure you are completely happy. Not 100% satisfied with your item? We'll do everything we can to correct the problem. We'll leave you a satisfied customer and are confident you'll come back for more.
Family Business:
We firmly believe this is one of our strongest qualities when compared against other rental companies. Our team members are more than happy to answer any of your questions before, during, and after the rental process. Not satisfied? We'll be sure to do everything in our power to get the job done right and assist you in every step of the way.